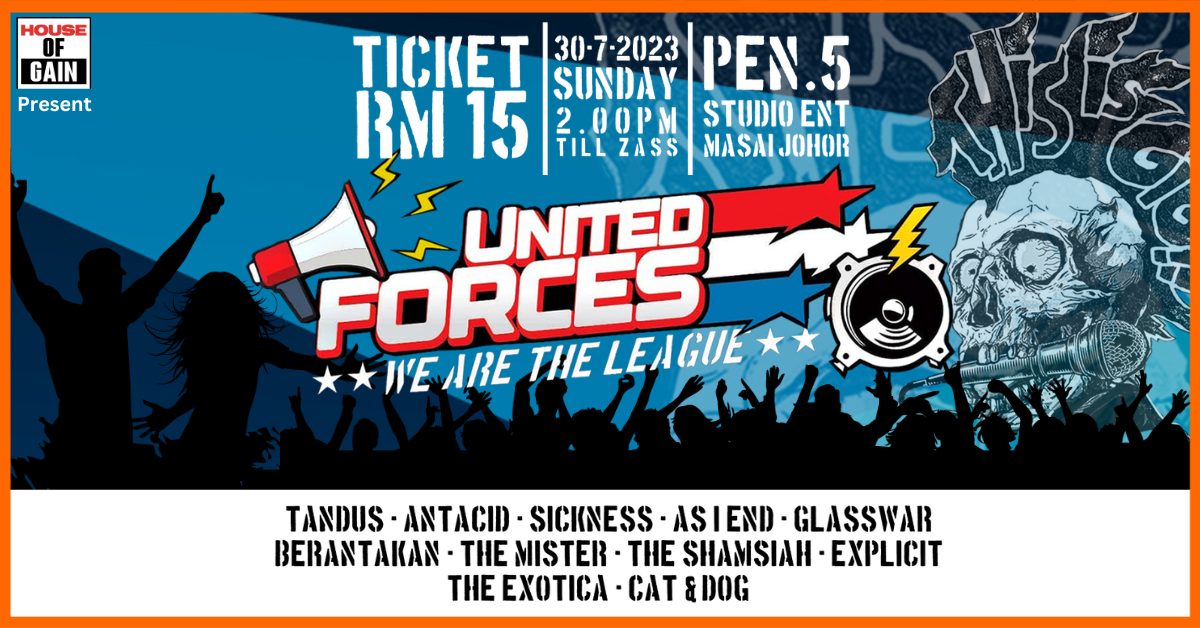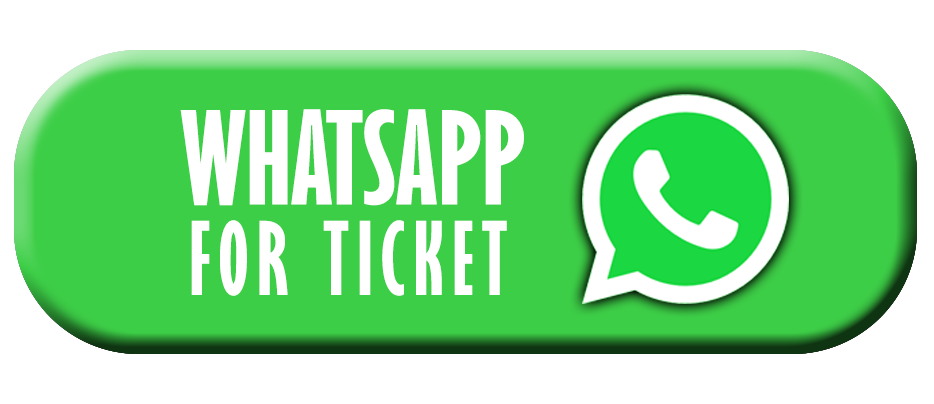 United Forces" We Are The League" gig bakal mempamerkan kewibawaan kumpulan muzik indiependan yang percaya pada bakat yang mereka miliki.
Masih lagi relevan dan terus mewarnai persada muzik underground tempatan. Kali ini Tandus , Sickness ,As I End , GlassWar , Berantakan , The Mister , Explicit, The Exotica, Dogfight Dan The Shamsiah band gabungan dari Thailand/Negeri Sembilan. Tidak ketinggalan kemunculan semula band yang bernuansakan thrash metal dari Kajang Antacid bersama penyanyi dan drummer baru.
Gig akan di adakan di House of Gain , Taman Rinting Seri Alam Pasir Gudang Johor Bahru. United Forces" We Are The League" akan berlangsung pada 30 Julai 2023, Peminat yang ingin menyaksikan gig ini boleh mendapatkan tiket yang berharga RM15.
Segala pertanyaan mahupun untuk mendapatkan tiket boleh hubungi, Mr Man di +60 11-1768 7645.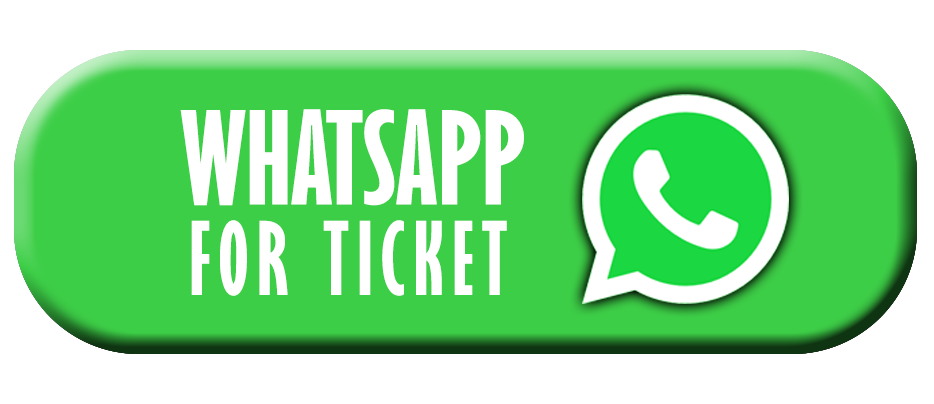 ---
Related products